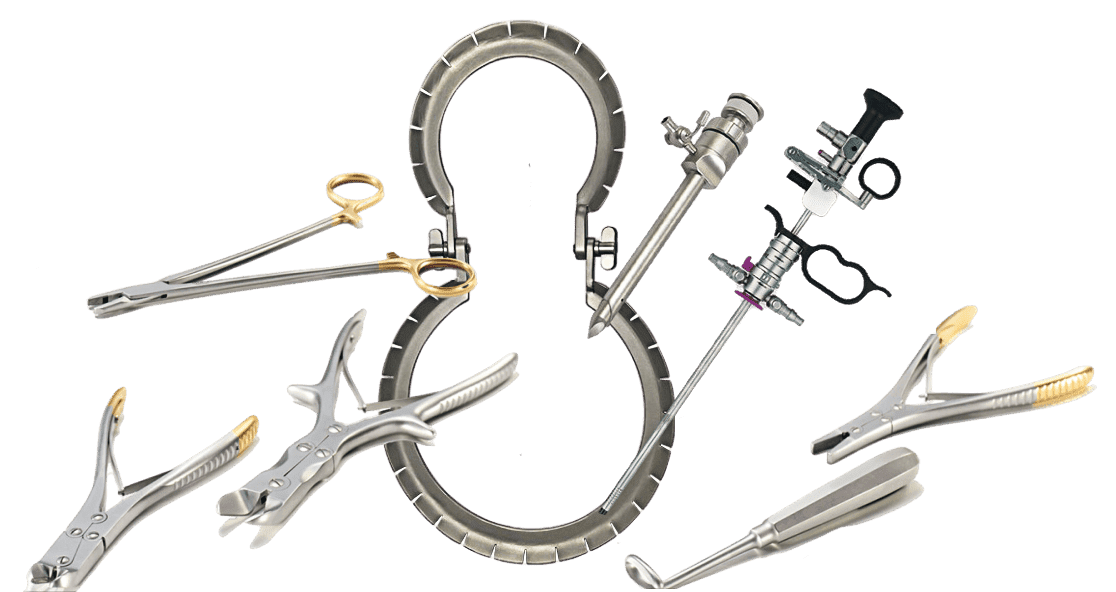 Today, by combining cutting-edge technology and science, we are able to provide health care industry with the best of medical care equipments & surgical instruments at the most reasonable prices.
We are authorized distributor of RZ MedizinTechnik GmbH and Agfa-Gevaert Group in India.
TriMed No1 best innovative surgical instruments, Contact now
TriMed Technologies is manufacturer of best surgical instruments. We supply surgical tools for Open surgery, Laparoscopy, Retractors or Power systems! Call now.
Product Brand: TriMed Technologies
Product Currency: INR
Product In-Stock: https://schema.org/InStock
TriMed Technologies is one of the leading manufacturers of surgical instruments & Medical devices. It was established in the year 2015. TriMed Technologies has a widespread network of hospitals, dealers and distributors in all over India under the brand name 'TriMed'.
Want to know more about Trimed company & surgical instruents?