TriMed Technologies is one of the leading manufacturers of surgical instruments & Medical devices. It was established in the year 2015. It is running under the guidance of highly qualified and experienced management and its team.
TriMed Technologies has a widespread network of hospitals, dealers and distributors in all over India under the brand name 'TriMed'.
The company keeps itself abreast with the latest technology & training, through organizations like Consultancy companies, certification bodies and other concerned departments, etc. It strives for total customer satisfaction & aims to achieve market leadership in the field of Surgical Instruments & Medical Devices.
Over the years, TriMed Technologies has been credited with setting the benchmark of excellence in quality, R&D and customer service.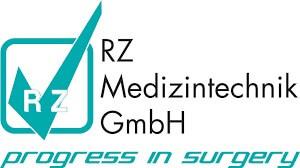 trimed Technologies is authorized distributor of
RZ MedizinTechnik GmbH
and

Agfa-Gevaert Group

in India.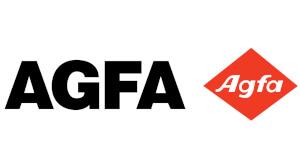 Today, by combining cutting-edge technology and science, we are able to provide health care industry with the best of medical care equipments at the most reasonable prices.
We have gained prominence in the Domestic market as a reliable source of the highest quality products. We pose a state-of-the-art infrastructure, fully equipped with latest & advanced quality testing facilities. All our products are tested for quality, safety and comply with National as well as International standards.
We offer the widest range of surgical instruments/hospital appliances and allied products which will be bespoke as per the individual requirements of our clients. These products have won National acclaims for quality and reliability.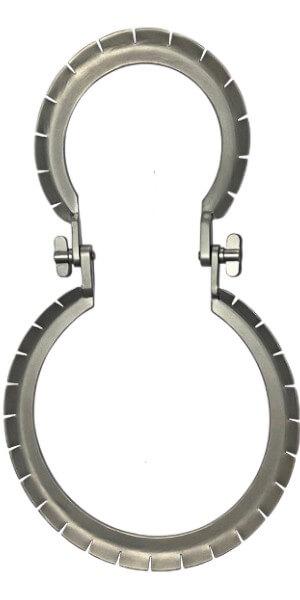 Our product catalog includes the following surgical instruments categories:
GENERAL SURGERY INSTRUMENT
GYNAECOLOGICAL INSTRUMENTS
NEURO INSTUMENTS
CARDIAC INSTRUMENTS
SPINE INSTRUMENTS
ORTHOPAEDIC INSTRUMENTS
ENT INSTRUMENTS
BIPOLAR INSTRUMENTS & ACCESSORIES
LARYNGOSCOPES
AUTOCLAVES AND STERLIZERS
HOSPITAL HOLLOWARE
ANAESTHESIA ACCESSORIES
LAPROSCOPIC INSTRUMENTS
And the following

AGFA

PRODUCTS:
Computed Radiography System AGFA CR 12X
Computed Radiography System AGFA CR 15X
Computed Radiography System AGFA CR 30 Xm
Direct Digital Imager AGFA Drystar 5302
Digital AED AGFA Detector DX-D 40
TriMed company is No1 supplier of surgical tools in India!
TriMed Technologies is manufacturer of best surgical instruments. Call us now for surgical tools need in Open surgery, Laparoscopy, Retractors or Power systems.
Product Brand: TriMed Technologies
Product Currency: INR
Product In-Stock: https://schema.org/InStock